Welcome to my website. Here you can find more information about my projects and the services I can provide.
In October 2021 we will release the debut album of one of my ensembles. 
With Trio Marie Soldat we recorded beautiful music of the 19th century on historical instruments.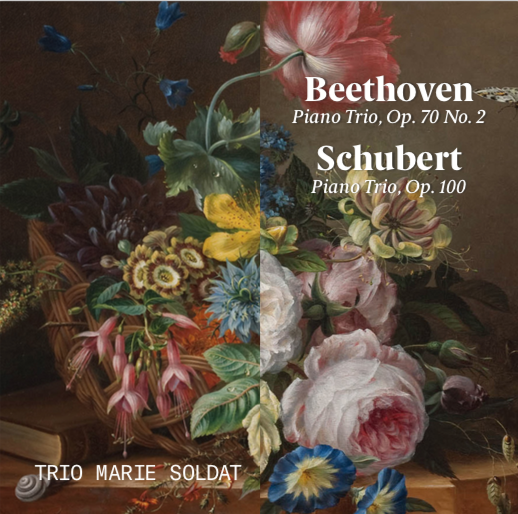 Do you like to work together with me or get information about my services, please click the button below.
Did you know I'm a bowmaker?
Do you like me to make a new (baroque) bow for you?
We can discuss the details together.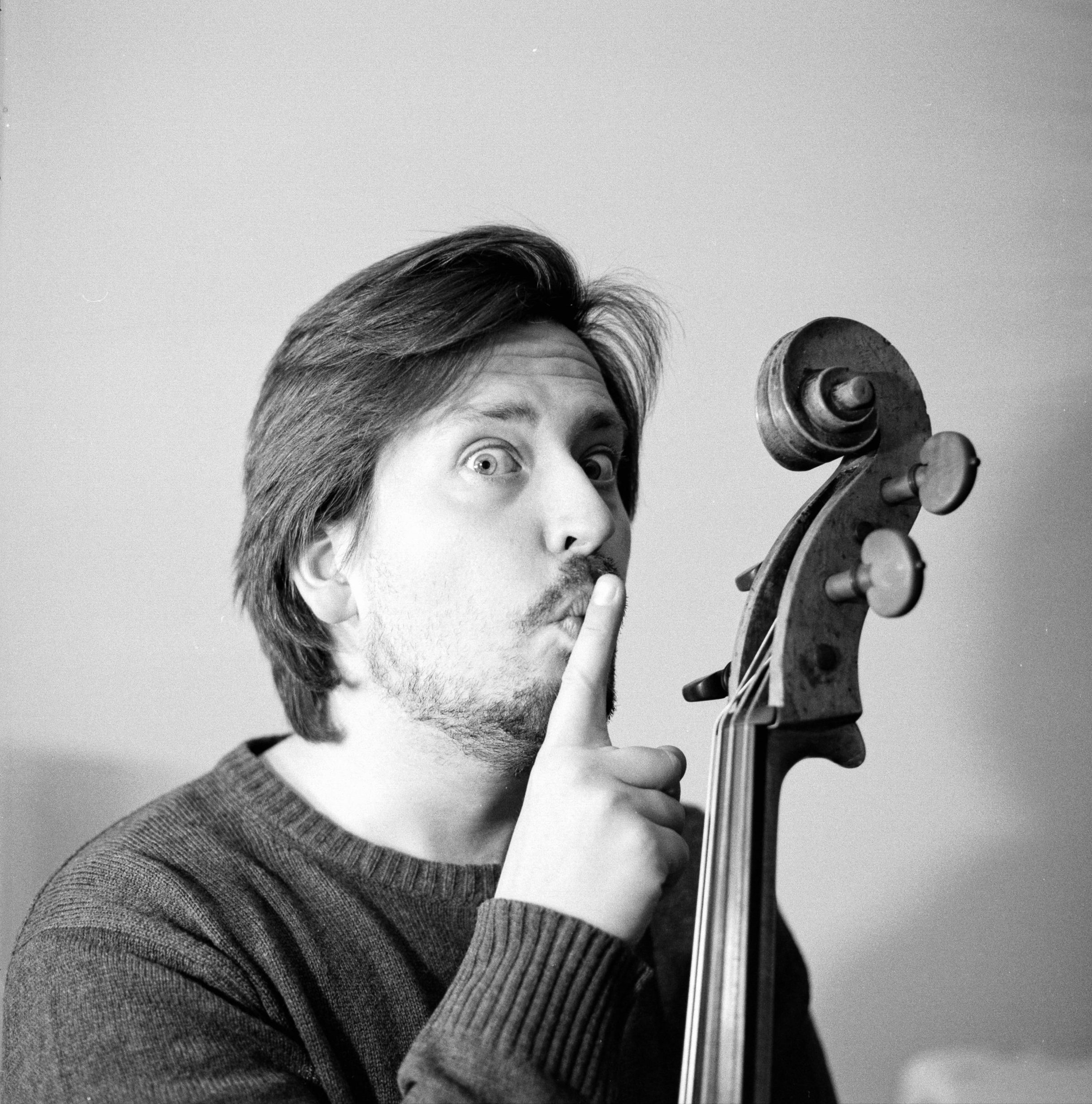 Do you need my services for recording a concert? Or do you like to do a livestream-concert?
Don't hesitate to contact me for further information.